Trauma Treatment and EMDR
Eye Movement Desensitization and Reprocessing (EMDR) is a dynamic and highly successful therapeutic treatment using the mind and body's natural ability to heal. By incorporating verbal, visual, and tactile techniques, EMDR activates the mind, body, and brain in such a way as to rewrite traumatic memories and experiences so that they will no longer be as painful or intrusive into daily life. Through the use of the Adaptive Information Processing Theory, EMDR has revolutionized the way therapists approach mental health issues. Discovered about 15 years ago by the pioneering psychologist Francine Shapiro, EMDR has grown into one of the most effective therapeutic treatments used today. The technique incorporates neurobiology, cognitive processing, and psychology. EMDR is one of the most efficient forms of psychotherapy in use today. Goals that used to take years of intensive therapy to achieve are now attainable with months of EMDR treatment.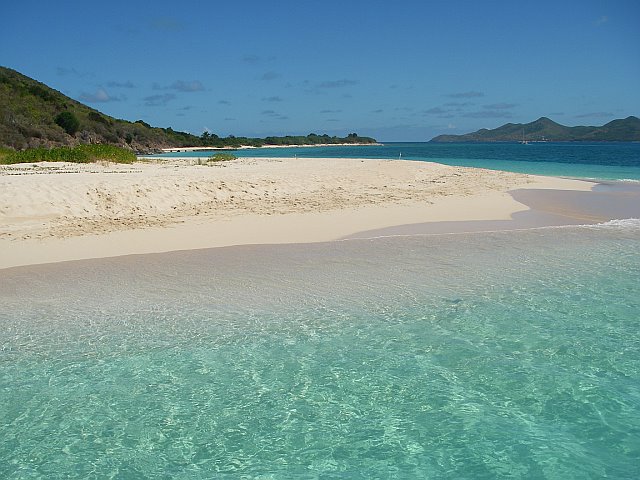 Photography by IlanaRei Goss
Trauma and Anxiety Recovery
EMDR was originally designed to treat people recovering from traumatic events in their lives. Through the use of EMDR the natural healing process is activated and healing is accelerated. Results that used to take people years of therapy to accomplish can usually be reached in months of EMDR treatment. People are able to heal from the past, live in the present, and look to the future with the positive outlook they have always wanted.
EMDR Works Well For
Posttraumatic Stress Disorder (PTSD)
Anxiety and Panic Attacks
Depression
Phobias
Chronic Pain and Migraines
Low Self-Esteem
Negative Beliefs of Self