What is Gender Identity?
Have you or has someone you know ever questioned gender identity? Have you ever felt as though your gender or sexual identity did not fit? Have you ever felt you were trapped in the wrong body, were lost in a confusing world of only two genders, or as though you just didn't understand your gender? Gender Identity Therapy is designed to help people to come to understand and to explore their gender from all aspects. Using a gender spectrum, clients find their own place on that spectrum and strive to achieve comfort and affirmation of their gender identity.
Ongoing Transgender Therapy
Most clients require and request ongoing psychotherapy before, during, and after a gender transition of any kind. IlanaRei's style of treatment is to provide education, support, and encouragement and to act as a resource for transgender clients and their loved ones. By using individual, couples, and family counseling, clients are able to achieve their goals and go on to live the lives they have always wanted.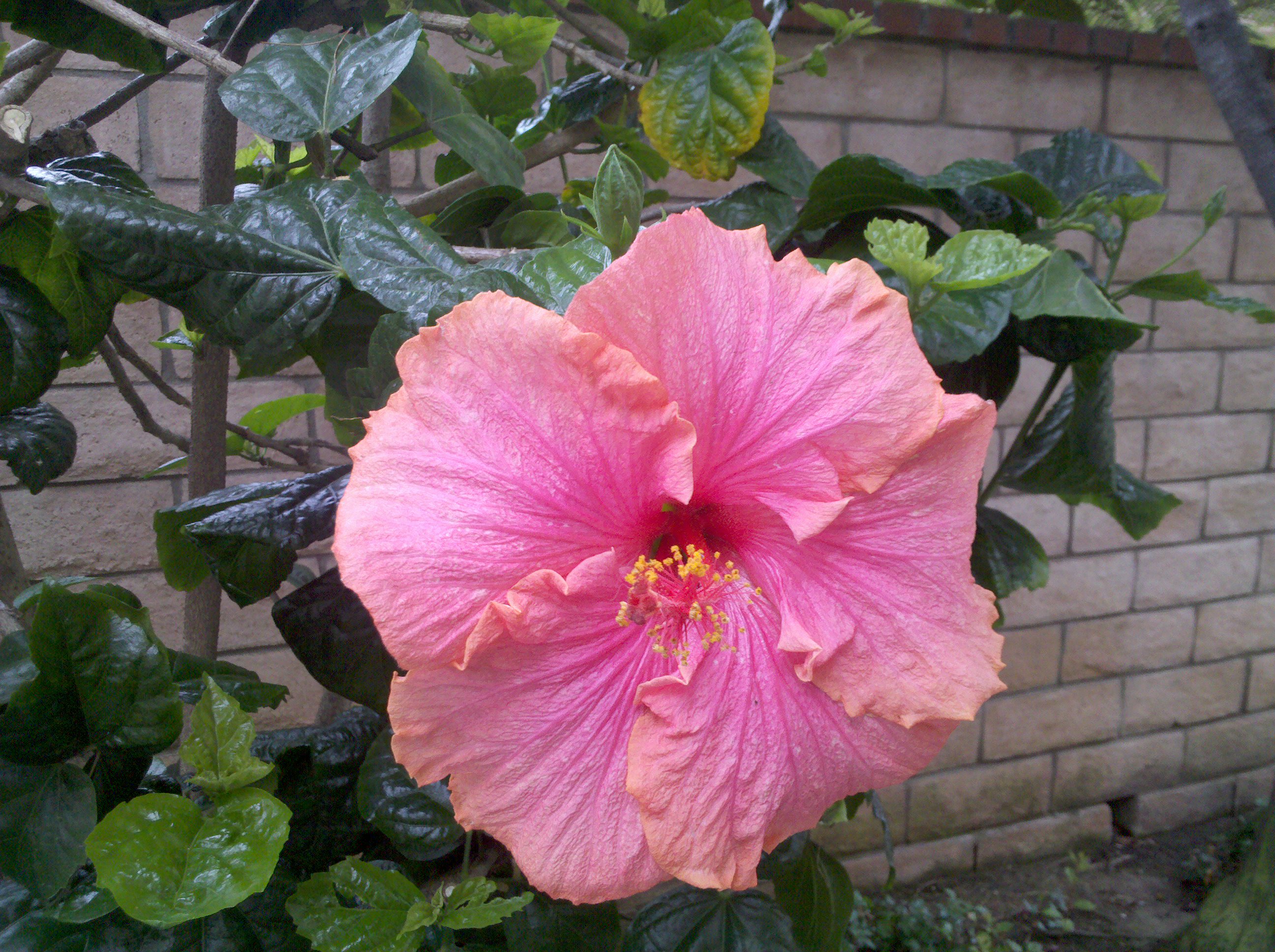 Photography by IlanaRei Goss
Sexual Orientation
Sexual orientation is more than the gender of one's romantic/sexual partners. It can also include the formation of emotional bonds, physical relationships, and lifestyle choices. I believe that human sexuality is on a continuum of experiences and desires and can change throughout a person's life depending on various circumstances. When people repress this aspect of their identity, it can create anxiety, depression, and difficulty with forming relationships, whether romantic or platonic. My work with clients around sexual orientation involves an exploration of their past, present, and desires for the future. I encourage my clients to examine their concept of sexuality and affirm what is the truth for them, with the understanding that sexuality is a spectrum and may be fluid for some people, though certainly not for all.