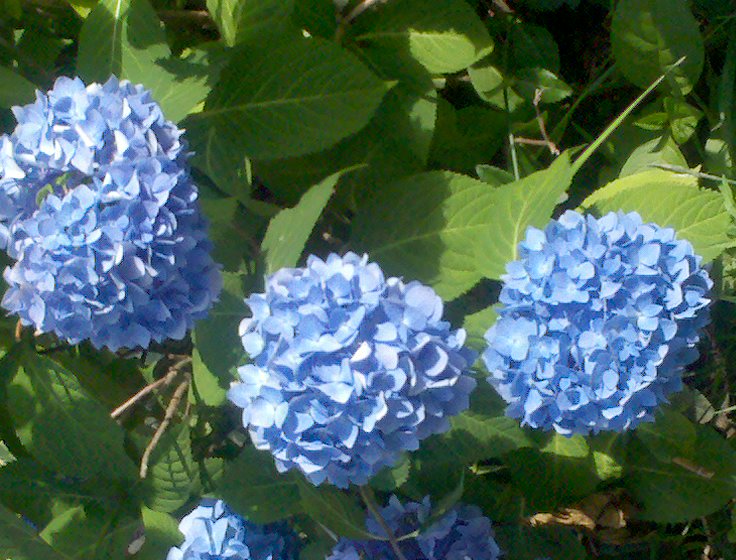 Photography by IlanaRei Goss
My clients all know themselves better than I ever could, but I have clinical training and experience that help me see patterns in their lives, families, and relationships. I see my role as a tour guide of the psyche, one who is there to help my clients understand why they do certain things or react in certain ways and to assist them in becoming who they want to be. I strive to meet my clients at whatever stage of their lives they are in and to provide them the support they need to meet their own goals for themselves.
I specialize in working with gay/lesbian/bisexual/transgender and intersex individuals and adolescents and their families. Many of my clients are going through various transitions in their lives and are looking for support. I provide that support in an open, caring way.
As a practitioner trained in EMDR (Eye Movement Desensitization and Reprocessing) I help people overcome traumas from their past and regain equilibrium in the present. Trauma symptoms often manifest as illnesses or pains in the body, and one aspect of EMDR is to reduce those symptoms in order to live a healthier, more productive life.
I feel great satisfaction when my clients come to realizations about themselves and then move forward based on that realization. Ultimately, I hope that my clients will be able to live their lives happily and well, loving themselves as they ought.