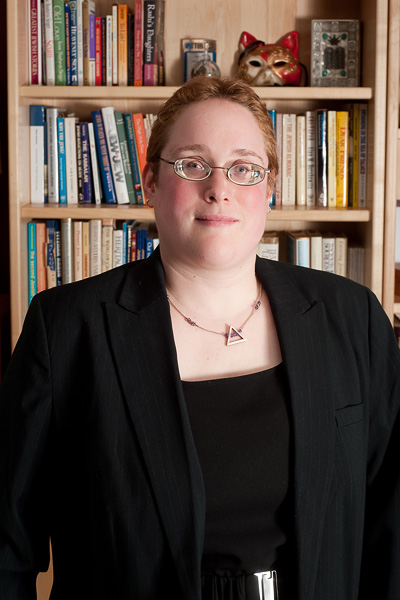 Education and Postgraduate Training:
IlanaRei has been a psychotherapist practicing in the Boston area for nearly 10 years. Her approach to the therapeutic process can be described as eclectic, relational, and experiential. Her experience has allowed her to work with a diverse population and her mind-set as a lifelong learner allows her the freedom to continuously refine her craft.
IlanaRei holds a Bachelor's degree in East Asian Studies from Smith College and a Master's in Social Work from the School for Social Work at Smith College. IlanaRei maintains a license as an independent clinical social worker (LICSW) in Massachusetts. IlanaRei's specialties include gender and sexuality issues, adolescents, adults, and EMDR.
IlanaRei has received advanced certificates from the Boston University School for Social Work in Child and Adolescent Treatment and in EMDR. IlanaRei has also received a Certificate from the Trauma Center in School & Community-Based Critical Incident Stress Management.
Work Experience:
1 year as a psychotherapist in private practice
4 years as a counselor at Dearborn Academy, a private high school in Arlington, MA for students with learning disabilities and mental health concerns
4 years as a clinical social worker at the East Boston Neighborhood Health Center, working with pregnant and parenting teens and adults in a primary care setting